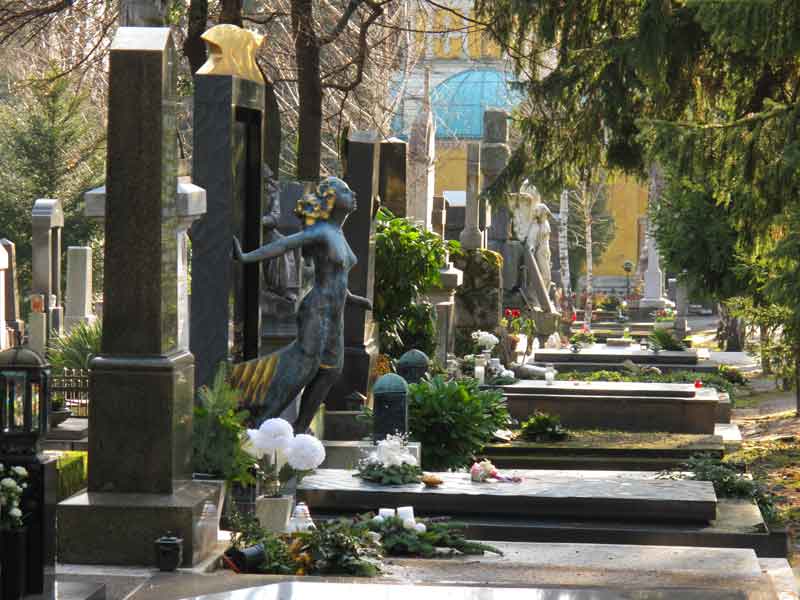 30. October 2019.
On the Feast of All Saints on Friday, November 1st, tram lines will operate on a Sunday timetable, but there will be a larger number of trams on lines 4, 6, 7, 8, 11, 12, 14 and 17 than usual Sunday schedules.
In order to establish a high-quality road link, on Friday, November 1st, there will also be extraordinarily bus lines:
Kaptol – Mirogoj,
Kaptol – Mirogoj – Krematorij
Kvaternikov trg – Srebrnjak,
Dubrava – Miroševec,
Dubec – Markovo Polje
Podsused-centar – Poljanica – Gornja Bistra
On Friday, November 1st Zagreb city markets will be closed, except Dolac (Splavnica), Kvatrić, Trešnjevka, Utrina, Jarun, Špansko, Gajnice and Sesvete, which in certain parts of the marketplace have occasional sale of flowers and candles and operate on Sunday schedule.
On the Feast of All Saints, on Friday, Customer Centre as well as all cash registers of
City Gasworks Zagreb – Supplies
,
Water Supply and Drainage
,
City Housing and Municipal Services Company – GSKG
,
City Waste Managemen
t will be closed.
Dial the phone number
072 500 400
and contact Holding Call Centre every day, 24 hours a day, 365 days a year!
City cemeteries
24-hour pharmacies
Emergency interventions