February 9, 2021
- From this week, all recycling yards, fixed and mobile, will be also open on Sundays from 8 a.m. to 8 p.m. This is part of the activities of the city utility services, which are included in the decision to, within the existing epidemiological measures, intensify the quality and availability of the utility service, ie all employees of the city services and Zagreb Holding and its subsidiaries.
The new activities of the city communal services at today's press conference in the City Administration were presented by the Deputy Mayor
Olivera Majić
, PhD and President of the Management Board of Zagreb Holding
Ana Stojić Deban
.
Last year in Zagreb, according to the Deputy Mayor of the City of Zagreb, due to epidemiological measures, the disposal of protective masks, gloves and packaging for household disinfectants increased. Next to the accounts of Zagreb Holding, a leaflet was sent to the addresses of citizens in November with instructions on the disposal of this type of waste, but the increased amount of waste requires a change in the operation of recycling yards.
Therefore, working hours on Sundays were introduced in ten fixed and 9 mobile recycling yards of the subsidiary Čistoća.
As part of these activities, communal infrastructure will also be improved, primarily public lighting and an increased number of installed waste collection bins in all public areas and especially in sports and recreational facilities and places where spontaneous, unannounced gatherings take place.
The quantities of separately collected bio-waste increased 3 times more
Along with a single payment slip for the services of Zagreb Holding, citizens received this month forms for contracting the service of bulky waste collection. This service is free of charge and can be used twice a year.
As pointed out by the President of the Management Board of Zagreb Holding, the Čistoća subsidiary collected 306,442 tons of all types of waste in 2020, which is 6.41% more than in 2019, and at the same time, the amount of mixed municipal waste which was collected by public service users compared to 2019, is lower by 14.28%.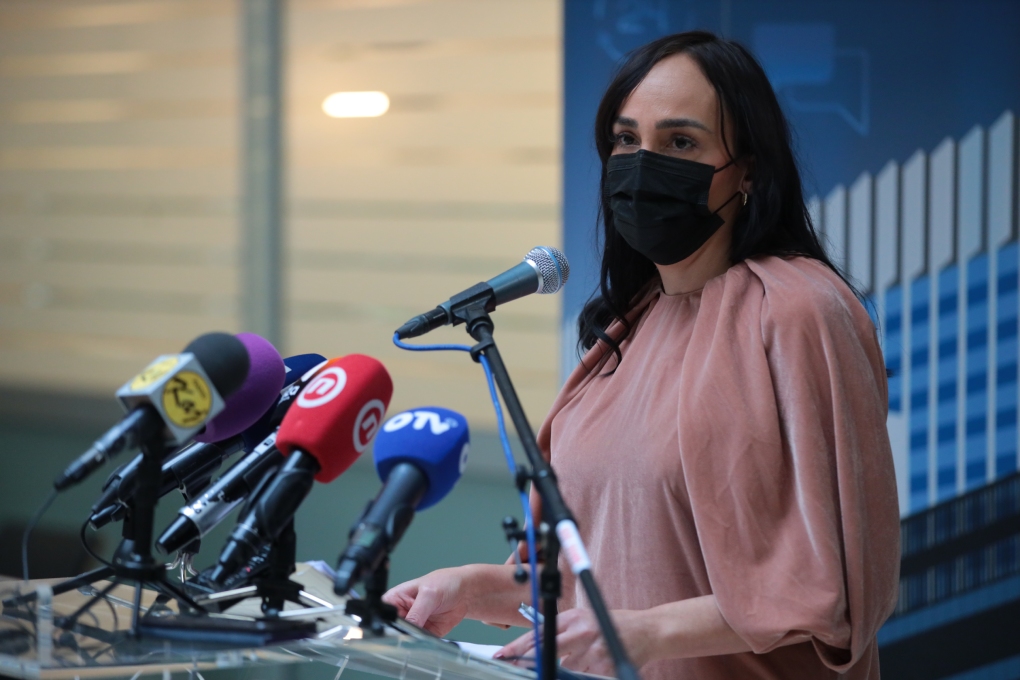 The positive trend in separate waste collection from previous years continued in 2020, and the quantities of separately collected paper increased by
30%
, glass by 48%, plastic by
97%
and bio-waste
as much as 3 times more
compared to 2019.
Also, 4% more clothing waste was collected, 26% more bulky waste, while the amount of waste collected in recycling yards increased by 17%.
The rate of separate waste collection for the City of Zagreb for 2020 is
29.88%
, which is an increase of
75%
compared to 2019 when the rate was
17.1%.
Once again, we use this opportunity to invite our fellow citizens to manage waste responsibly so that our city will be tidy and clean.