November 30, 2021 - Assembly of Zagreb Holding Ltd., composed of Mayor of the City of Zagreb Tomislav Tomašević and Deputies Danijela Dolenec and Luka Korlaet, at its session held on Tuesday, November 30, 2021, appointed a new member of the Management Board, Dubravko Karačić, for finance.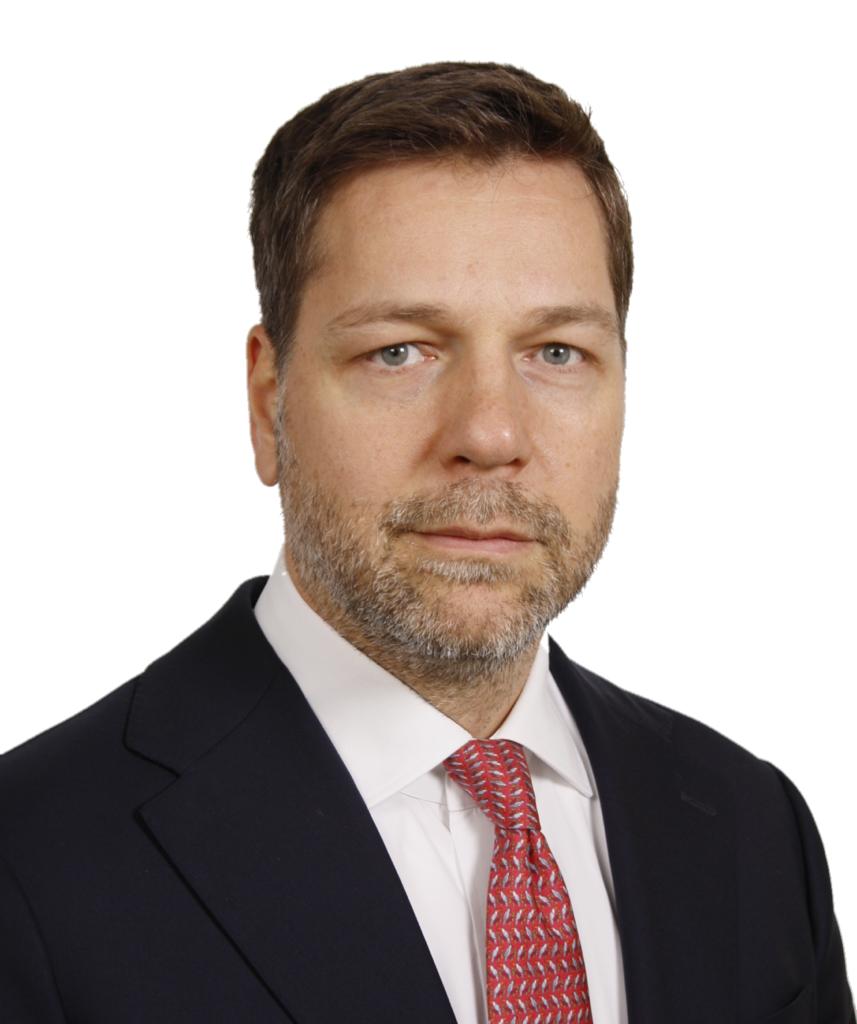 With more than twenty years of experience in finance, Dubravko Karačić is a certified auditor, and he came to Zagreb Holding after more than a decade at Zagrebačka banka d.d., where he was director of internal audit for almost eight years, as well as executive director and management advisor.
Prior to that, he spent more than ten years at KPMG Croatia, where he held several leading positions in the field of business consulting and audit services.
Dubravko Karačić will join Matija Subašić Maras, Ivan Novaković and Boris Sesar in the Management Board of Zagreb Holding.