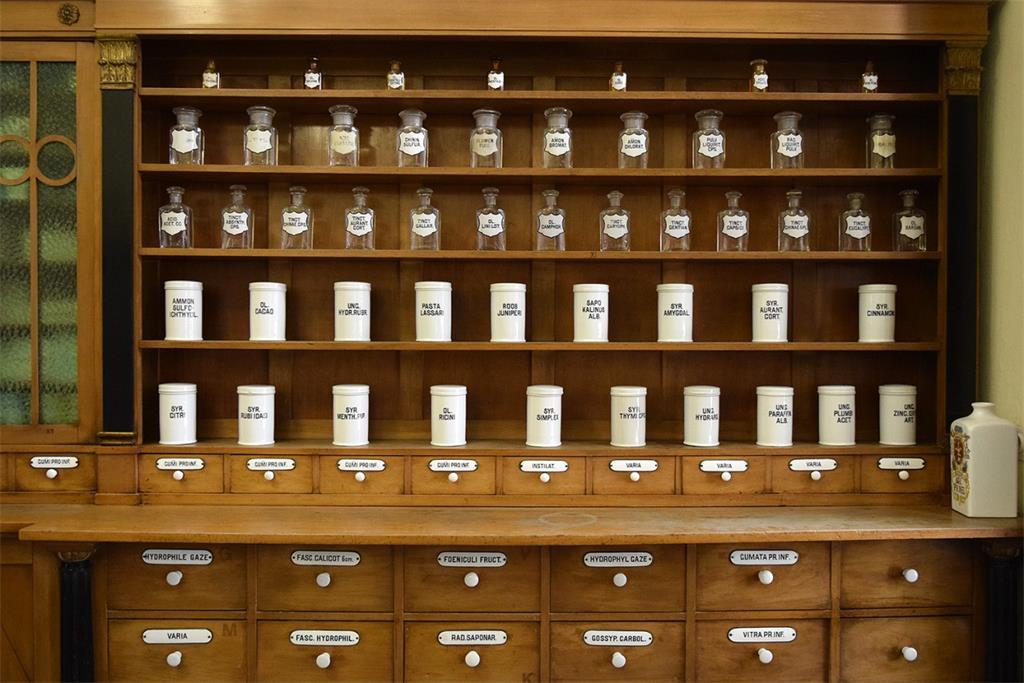 29. January 2020
. Under the motto "Great Anniversaries of Croatian Museums" on Friday, January 31, institution City Pharmacies celebrates the 5th anniversary of its participation in the Museum Night event. For the first three years within the project ZGH d.o.o. at the Zagreb Fair and for the second year on our own in our most famous pharmacy right next to the Kamenita vrata.
Due to the preserved
original inventory
and the location right next to the Kamenita vrata, the pharmacy is a prominent cultural and tourist attraction in Zagreb, which is an integral part of the tours of the old core of Zagreb.