Web site: www.nazor.hr / www.sljeme.hr

Maksimirska 51, 10000 Zagreb
Tel: +3851 6421 900, +3851 6421 907
Fax: +3851 6429 640
E-mail: nazor@zgh.hr

OIB: 85584865987-18
IBAN: HR8623400091410257140



---
ABOUT SUBSIDARY
The subsidiary Vladimir Nazor continues the tradition of the former institution for organizing trips for children, established in 1962 by the City of Zagreb, aimed at organizing travels for children and young people 6 to 17 years of age.Today, as a specialist in planning trips for children and young people, Nazor offers a program of designed trips that provide organized stays for young users during school and special occasion holidays, school trips, field education and for first holidays or trips spent without the accompaniment of parents, but rather with their kindergarten or class. Throughout more than 50 years of activity, Nazor has systematically developed programs for active holidays, educational and sports and recreational holidays, pursuant to children's needs and the International Convention on Children's Rights.

In its activities, Nazor holds to the principle that children and young people have the right to carefree holidays and joyful socializing with other children. All of Nazor's programs are an excellent way for children to get involved in the social life of the group, referring to each other, showing their creativity and encouraging action. At the same time, the programs foster the need to move around and spend excess energy, while the games, education, sports and relaxation are carried out in the open, in the Mediterranean and inland healthy climate, where Nazor's hostels and camps are located.

Nazor's hostel and camp complexes are the places where the specifically designed programs are implemented, and they are purposefully equipped for the organized stay of children and young people in various forms of daily and multi-day stays. In the coastal areas we offer accommodation in six hostels and two camps.
Hostels: Stoimena in Crikvenica, Kvarner; Zlatokrila in Veli Lošinj, island of Lošinj; Halugica in Punat, island of Krk; Loda in Skradin, Central Dalmatia; hostel and camp Cvrčak in Duga Uvala, Istria; and camp Veli Jože in Savudrija, Istria, while in Zagreb we offer accommodation in the complex Grad Mladih (Youth City), Granešina, and in the hostel Arena in Remetinec.

In addition to the core activity, the subsidiary Vladimir Nazor also provides catering services and accommodation in hostels and camps.

Under the jurisdiction of a subsidiary are also:
Sljeme-Medvednica offers unique opportunities for sport and recreation to both the citizens of Zagreb and many visitors to the City. A special attraction are the 4500 m of ski slopes with two drag lifts and a three-seat cable car, half an hour from the very centre of the city, with excellent hotel accommodation. Hotel and apartment house offer unique and authentic cuisine, beautiful promenade, swimming pools, saunas. Hotel Tomislavov dom has 42 rooms and The apartment house Snježna kraljica offers 17 modern apartments.

Director
Irena Benko
Tel: +3851 6421-907
Fax: +3851 6429 640
E-mail:
nazor
@zgh.hr
Fotogalerija
1/24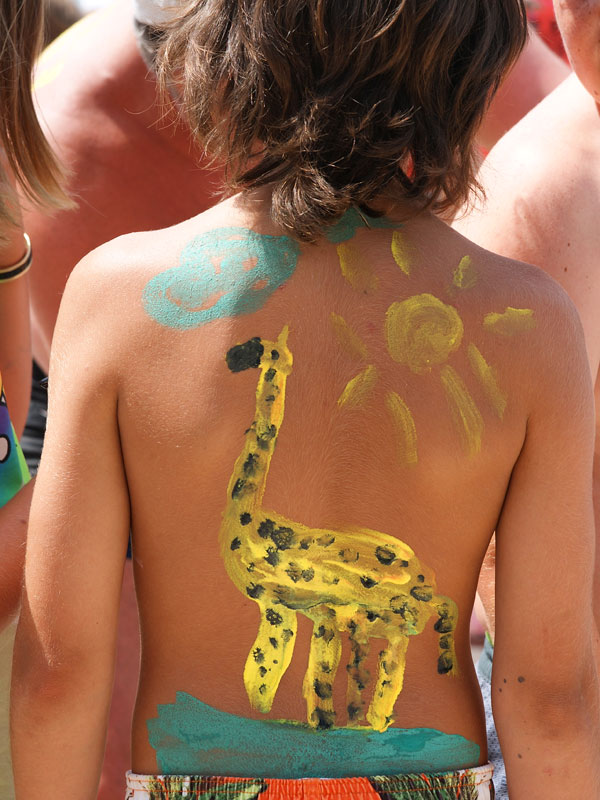 ---