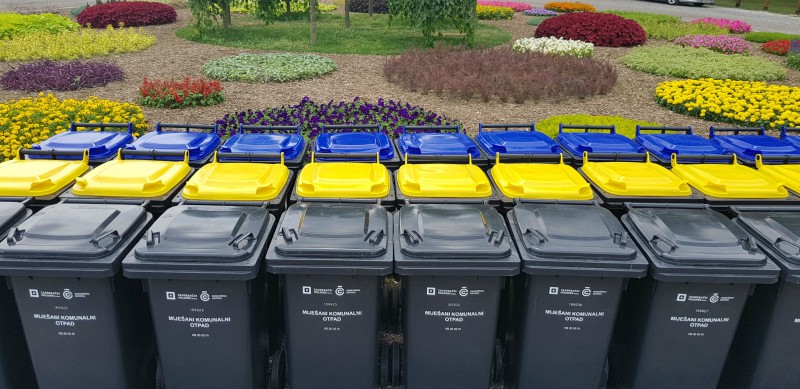 7. February 2020.
Paper, plastic and metal waste will be removed once a week by the Waste removal Branch from Monday, February 10th. The distribution of yellow plastic and metal packaging bags to customers will be aligned with the new removal schedule.
Bio-waste in the city districts of Donja Dubrava, Sesvete and Donji grad will also be removed according to the new schedule
The new waste removal schedule is at the
link.